Stock indices reflect the performance of the world's economies
That is why the VIP service Capital Analysis creates business opportunities for both rising and falling prices
Analytical information VIP service is for everyone
Short-term and long-term traders come into their own
We provide our VIP members constant updates on the world's core stock indices
Mini Dow Jones, Mini Russell 2000
Mini S&P 500, Mini Nasdaq
During the daily session we inform about current events in the video journals.
Thanks to our modern mobile application you will not miss any immediate changes in the index market.
Long-term traders will appreciate information about changes in support or resistance used for stoploss or profit target
Progressive merchants can combine both benefits to grow their revenue
Are you afraid to invest on the stock exchange?
Are you afraid to trade because you've never done it? Don't you have schools for it? Don't have time for that?
All unnecessary arguments!
You do not need any of this for successful trading on stock indices that are on long-term growth. This is because of access to VIP Capital Analysis.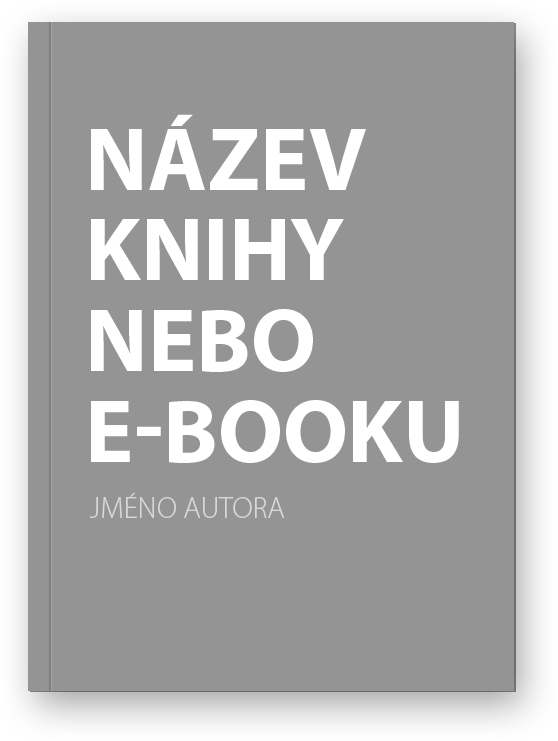 Publicly presented results of analyzes - Indices and Bonds
All analyzes, forecasts and signals are not only archived in the long term, but also evaluated. Publicly published forecast results with comments can be found under their unique VIP approach. Of course, potential clients also have access to these published results.
Average monthly performance of analyzes and signals over 4.7% per month.
Now you can devote to yourself. We are here for the other things.